Detailing The Most Beautiful Cars Around Australia
We offer customised car detailing solutions for new and used cars as part of our car care services. We have more in store for your great rides.
Paint Correction Solutions
We provide a variety of services to fit all makes and models of cars, ranging from minor paint enhancements to significant paint repairs.
Ceramic Coating
Our expertise is in ceramic coating application to preserve and seal the paintwork following the machine polishing procedure.
Paintless Dent Repair
We provide on-site comprehensive dent repair so that your car panels may be cleaned and restored to their original state.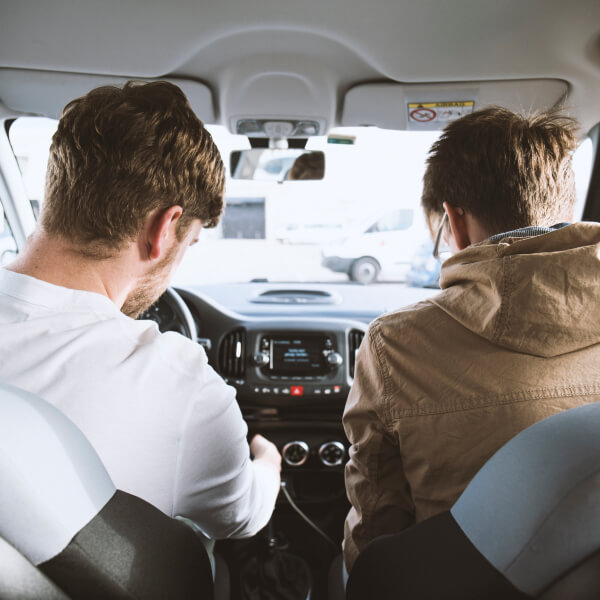 Professional Car Detailing Services Done Right
Car Detailing Services offers a variety of ceramic paint protection and professional car detailing services in Australia to satisfy the demands of our picky clients. Whether you own a new or old car, consider having one of our detailing specialists give it a once-over.
Regardless of their monetary worth, we handle all cars with the same high degree of meticulousness.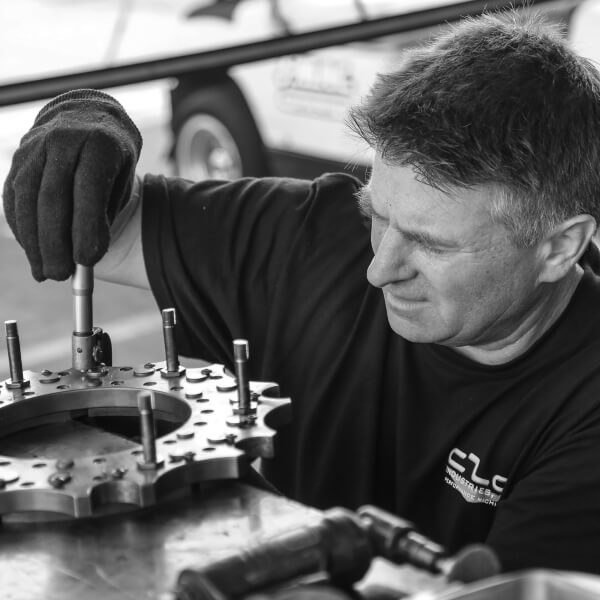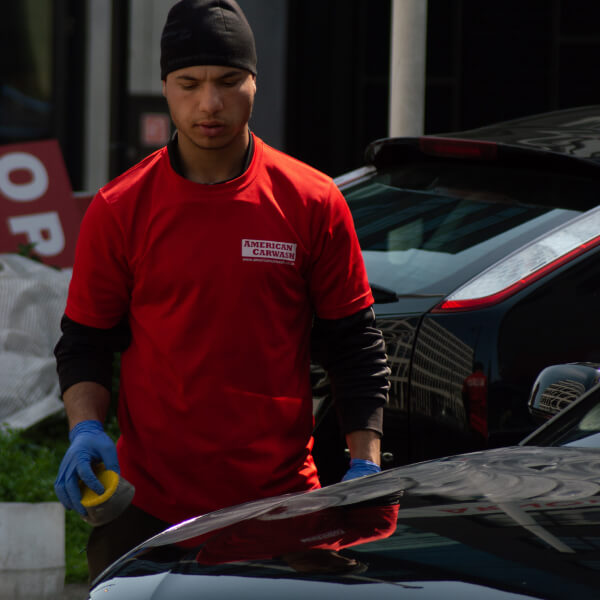 Detailing Services Developed To Repair, Improve, And Protect Your Cars
Our car detailing services will give your bodywork a superb, rich, glossy sheen, and the ceramic protection applied will keep your car safe from the elements.
We have in-depth knowledge and expertise – gained through hands-on experience – from some of the industry's rarest and most expensive cars as one of the oldest recognised detailing shops. We have used almost every credible detailing product, or at the very least tested it, and we have a thorough understanding of the components that produce the desired effects.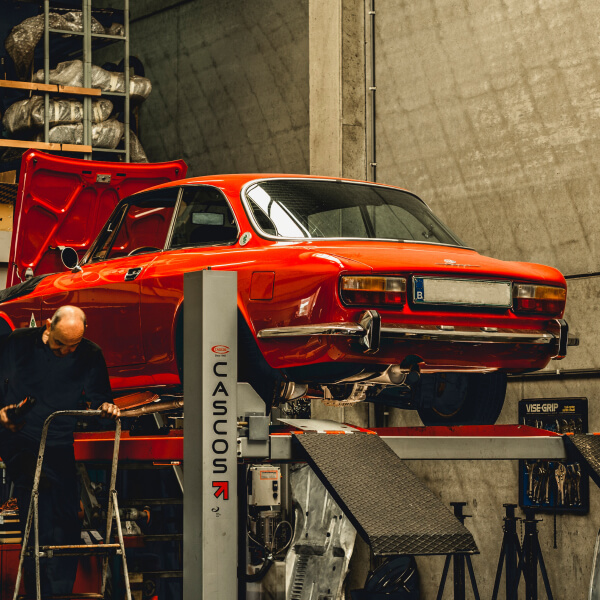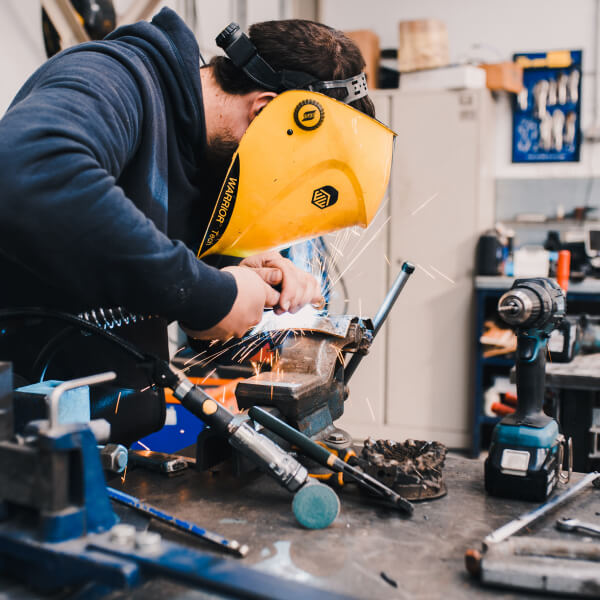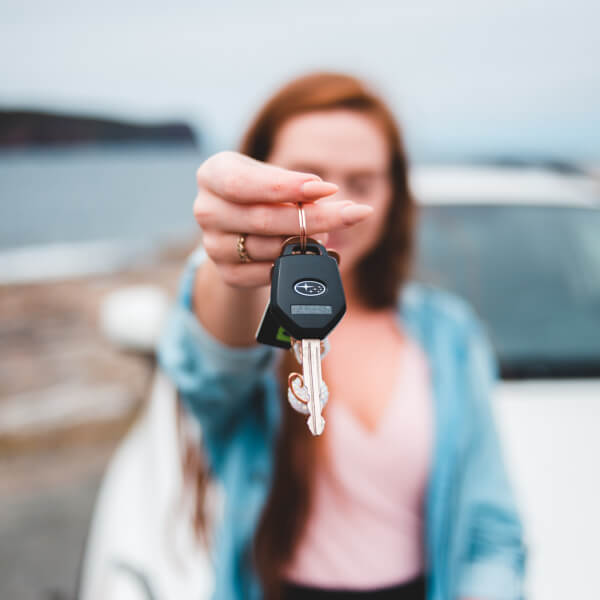 SOLUTIONS FOR PROFESSIONAL CAR DETAILING
Detail-oriented Beauty
When you schedule your vehicle with Car Detailing Services, you can rest assured that you will get nothing less than the best. No other professional auto cleaning business can match the degree of personal attention provided by our specialists.
Keeping Your Investment Safe
Car Detailing Services provides a wide range of services for the repair, preservation, and continuing maintenance of the interiors and exteriors of your car.
Excellent Appearance
It's such a nice feeling to watch our clients' amazement and euphoria when they come to retrieve their cars after each auto detail we perform.
Expect The Staring Game
We concentrate on creating the WOW differentiator at Car Detailing, and we stay on top of each job we take on to guarantee we retain our 100% client approval rating.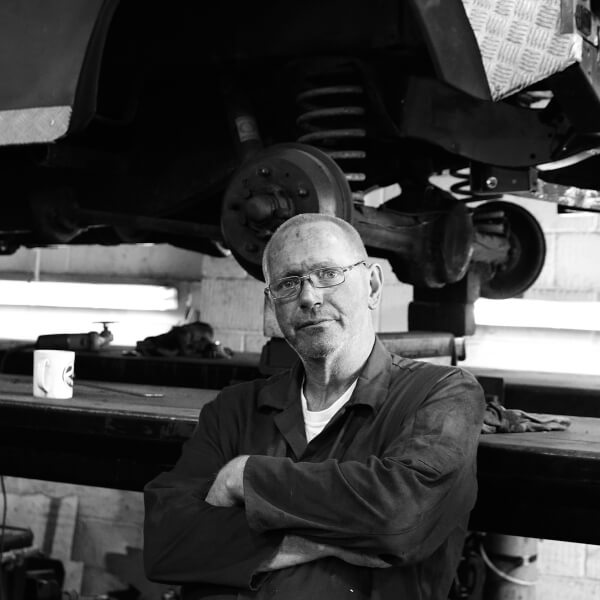 Professionalism And Expertise
You may rest easy knowing that your car is in the hands of qualified professionals who are certified by the world's greatest brands.
Our unwavering craftsmanship and commitment to client satisfaction are what we stand on, and it's one of the reasons we've risen to the top of the car detailing business.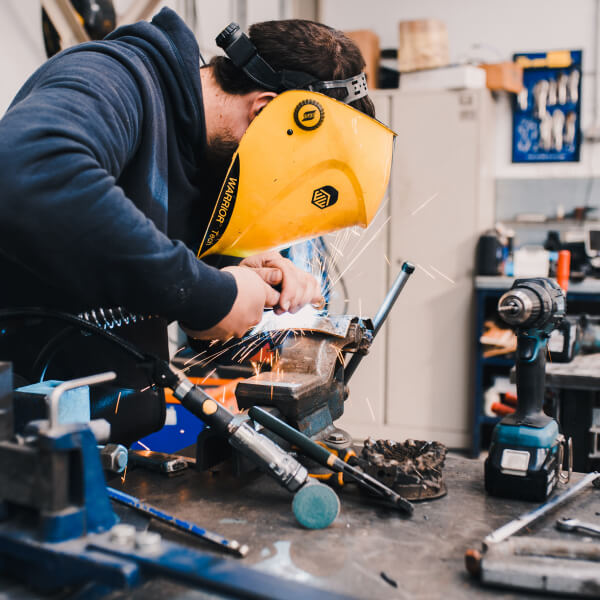 Safe And Protected
We've taken additional precautions to ensure the safety of your car while on our grounds, along with 24/7 manned alarms and high-quality Surveillance at all entrance points.
All of our policies are accessible to read online, and we are covered by insurance for all operations of our business, particularly services performed on your car.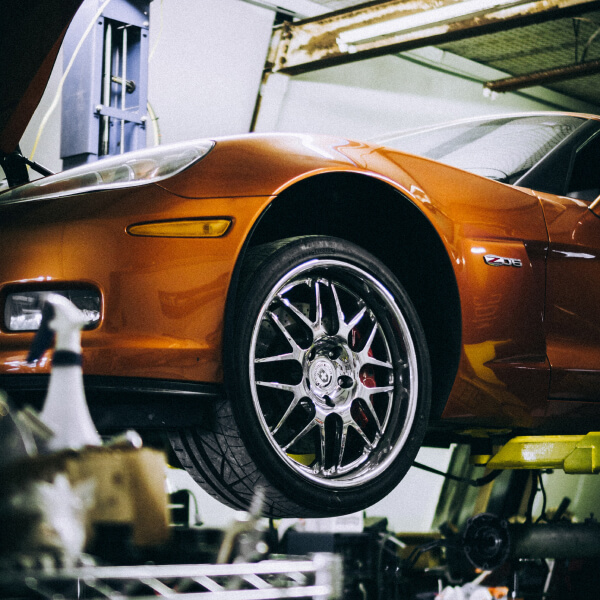 Attentive And Friendly
Our passion for what we do shines through in every task we work on, from start to end, and our workshop is always spotless, with the right setup to serve your car with the respect it deserves.
We take delight in each treatment and go over all of the details with you to make sure you're satisfied; client satisfaction is our top priority.
WELCOME TO CAR DETAILING SERVICES
We are a high-end car detailing service situated in Sydney. We started as a small business and we've been expanding ever since. Our clients love how we transform their cars, in most instances making them better than when they initially purchased them. Our friendly staff will certainly assist you if you are seeking high-quality results and car maintenance. Please spend some time exploring our website to get a sense of who we are, and we hope to see you soon.
"I'm pleased to recommend Car Detailing Sevices since I have full confidence in their expertise and craftsmanship. I've yet to meet a customer who isn't blown away by their excellent work."
Carl Bastian
Porsche 996 Turbo Owner
Protect Your New Car
The moment you lay eyes on your new car, it'll become your pride and pleasure; try our Nano ceramic protective coating now to protect your investment.
Upgrade Your Used Car
Even if your car has never been in an accident, ordinary wear and strain may degrade its appearance; why not give it a fresh breath of life using our machine polishing services?
Schedule A Consultation
Our consultation sessions are provided free of charge and without commitment, allowing us to examine your needs in-depth and present you with a customised solution.
Yearly Service and Diagnostics